in Russian – http://crossroadorg.info/z_a_12-6-2020/
On June 13, 14 and 15, 2020, regular online video conferences in Zoom will be held as part of the "Crossroad" project on various topics. Links to previous discussions with videos are here.
Those who wish to participate in the discussions can inform in advance about it, in that number by writing in the comments under the announcements in social networks: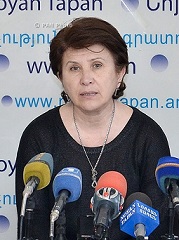 June 13, Saturday, 19:00 Yerevan time (18:00 Moscow time)
Topic: "Armenian refugees, internally displaced persons, their place and role in the negotiation process"
Հայ փախստականները և ներքին տեղահանվածները, նրանց տեղը և դերը բանակցային գործընթացում
Speaker: Mariam Avagyan, coordinator of the Congress of Refugees from the Azerbaijani SSR (Yerevan)
References – here.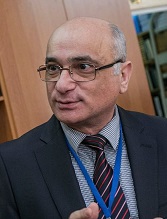 June 14, Sunday,  17:00 Yerevan time (16:00 Moscow time)
Topic: "The Armenian community in a glocalizing world: challenges and answers" (to the program for the development of Armenian diaspora in the post-Soviet space)
Speaker: Oleg Gabrielyan, Doctor of Philosophy, Professor of the State University named after Vernadsky (Simferopol)
References – here.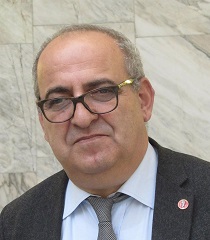 June 15, Monday, 19:00 Yerevan time (18:00 Moscow time)
Topic: The appeal of the Council of the 12 Pan-Armenian intelligentsia and the initiative to hold a civilization Forum at the foot of Ararat
Speaker: Martik Gasparyan, academician of the Russian Academy of Natural Sciences, culturologist (Moscow)
References – here.